Autoplay On
While autoplay is on, parts of the page are disabled. To re-enable, pause autoplay.
When Women Run
One hundred years after women were granted the right to vote, the U.S. has more women in political office than ever before. Yet gender has been a major theme of the 2020 campaign, as candidates, voters and the media debate whether a woman can win the presidency. To better understand what it's really like to try and win an election as a woman, we spoke to women from every state who have done it — 97 women in all.
These are their stories, in their words.
Each chapter contains highlights from our interviews.
Interviews have been lightly edited for clarity.
Did Voters Ask You Gendered Questions?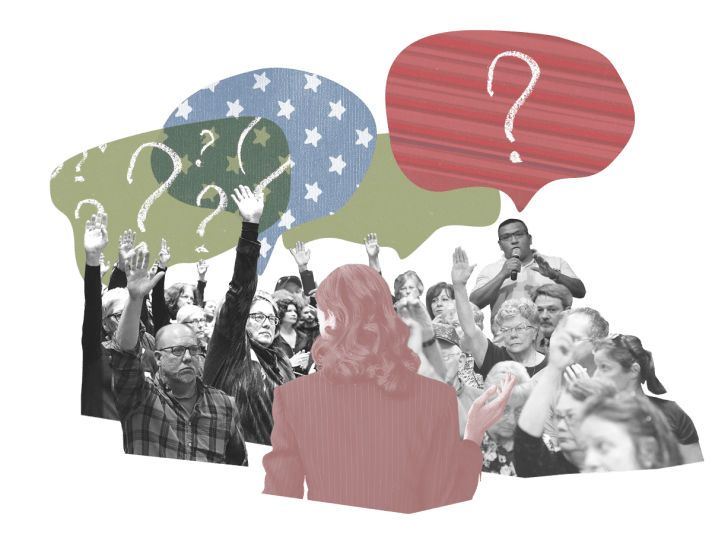 Voters ask politicians all sorts of things on the trail. We wanted to know if our respondents felt they were being asked different things than their male counterparts were. The most common question our respondents received: Who'd take care of the kids if they won?

Click a quote to hear the excerpt.
Did Your Appearance Become An Issue?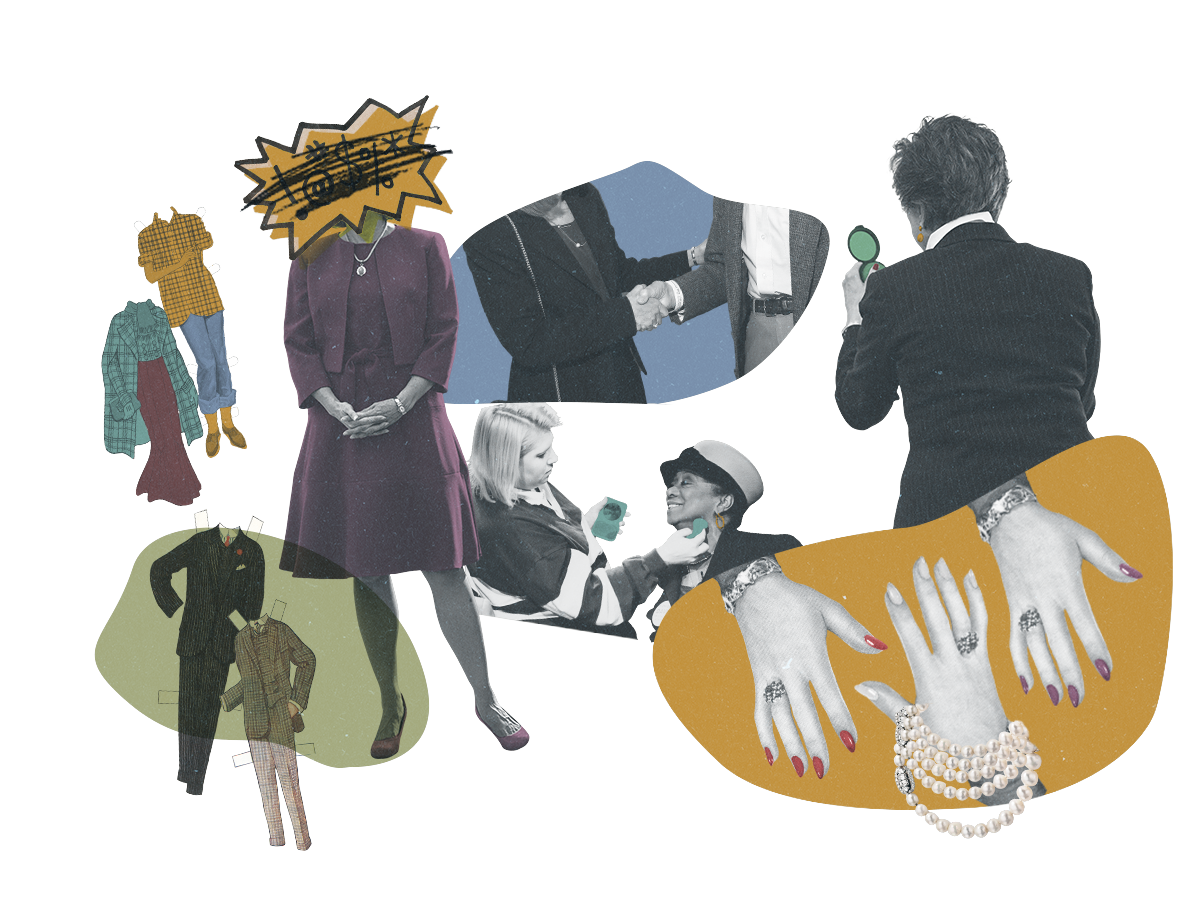 Most of the women we spoke to had a story about how the campaign made them rethink how they presented themselves. Wardrobe, hair length, voice — for these women, nearly everything seemed to be second-guessed and scrutinized. Some, though, said they were just expected to be professional — like at any other job.
What's The Worst Sexism You Experienced In Politics?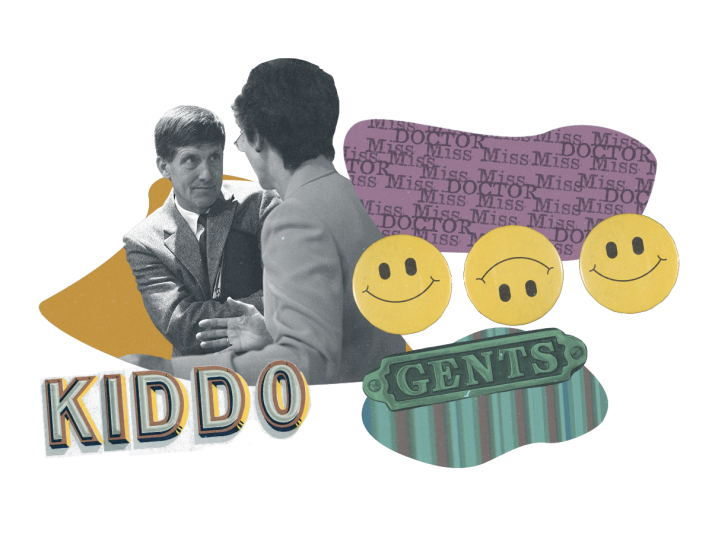 There was no one source of sexism for our respondents. Interactions with voters, colleagues, journalists, donors and staffers all produced sexist moments. The type of sexism varied as well — some of it physical, some of it verbal, all of it dismissive. Still, some women we spoke to said they hadn't felt any sexism whatsoever. Those women tended to be Republicans, though many GOP politicians had their own sexist experiences to share.

In General, Are American Voters Sexist?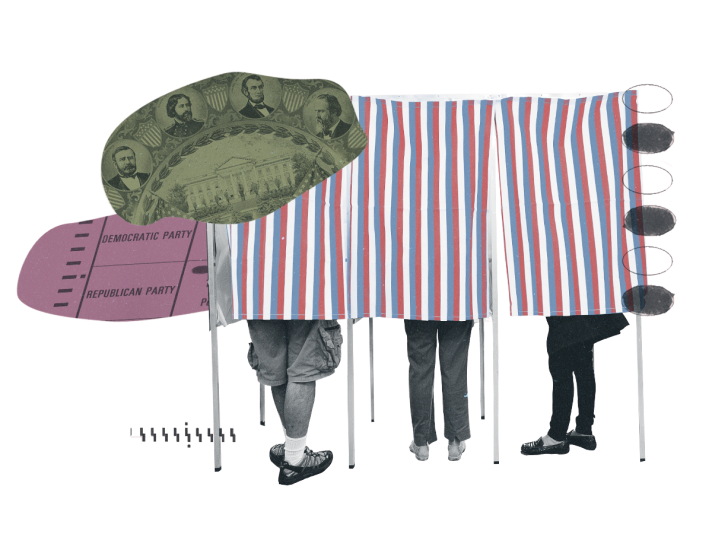 The U.S. has never had a female president. More men than women hold political office in the U.S. Twenty states have never had a woman serve as governor. But does all that mean American voters are sexist? Our respondents were split, especially on whether you could generalize an entire country's bias.
How Did Media Talk About Your Gender?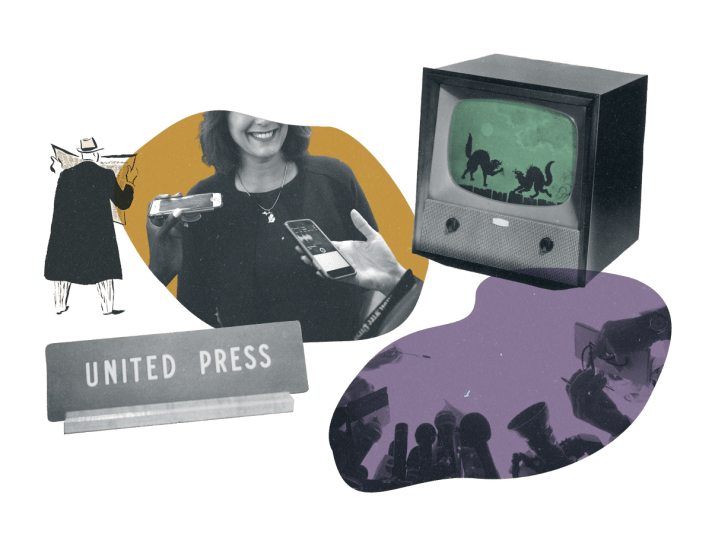 Journalists play a role in every election, and we wanted to know whether our respondents felt media outlets covered their campaigns in a gendered way. Plenty of candidates said they did not, especially if other women had run for a similar office before them. But dozens of our respondents remembered coverage they felt was unfair.
What Advice Would You Give To Women Running Today?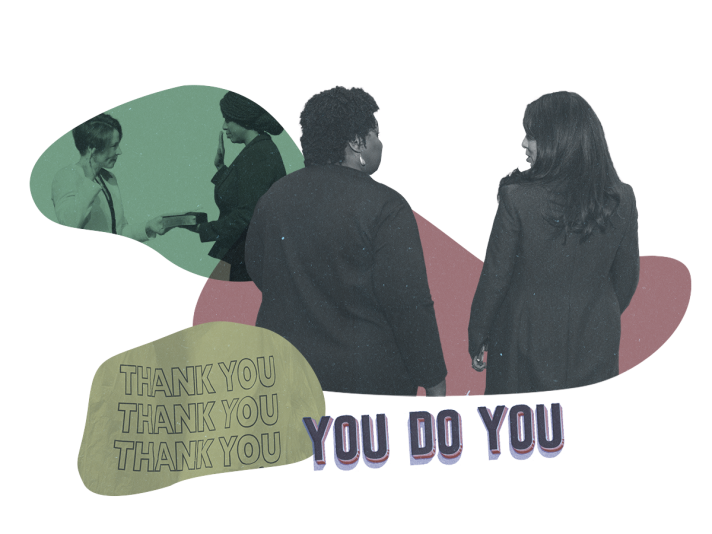 Nearly every person we spoke to offered a nugget of wisdom for future generations of women running for office. The most common advice: If you want to run, don't wait for someone to ask you. Just run!
Click a quote to hear the excerpt.
Interviews by Jake Arlow, Likhitha Butchireddygari, Annette Choi, Erin Doherty, Galen Druke, Meena Ganesan, Maggie Koerth, Ella Koeze, Grace Lynch, Clare Malone, Dhrumil Mehta, Jasmine Mithani, Santul Nerkar, Maddie Sach, Amelia Thomson-DeVeaux, Nathaniel Rakich, Anna Rothschild, Geoffrey Skelley, Maya Sweedler, Gus Wezerek and Julia Wolfe.
Audio production by Grace Lynch and Jake Arlow.
Design by Emily Scherer, Anna Wiederkehr and Jennifer Nassef.
Editing by Chadwick Matlin, Maya Sweedler and Kathie Bozanich. Research by Likhitha Butchireddygari.
Web development by 10up and Paul Schreiber.
Photos courtesy of AP, Getty Images, Reuters and USA Today. Photo research by Phaedra Singelis.